BODY PRINT – design study of the representation of a body scan
appeared in »Design und Styles«
published by Elke Gaugele and Petra Eisele / Vienna 2008 / pages 174-175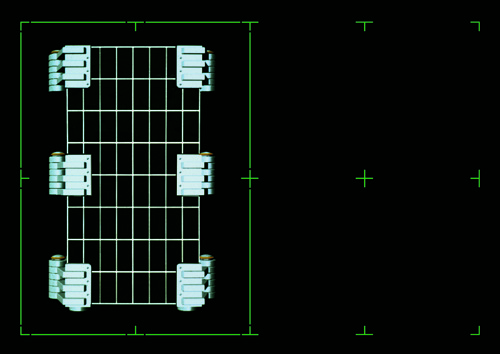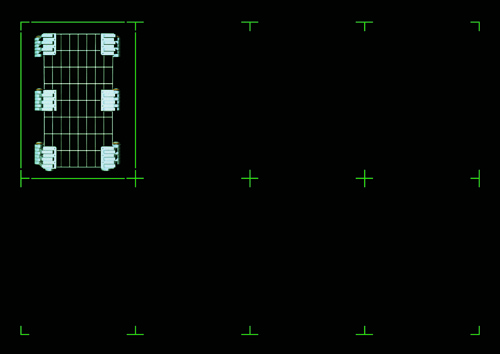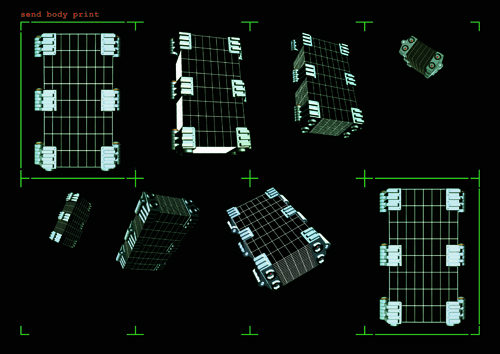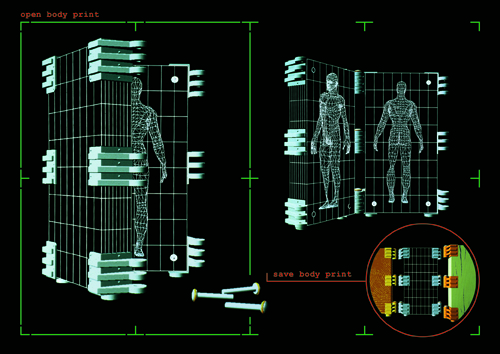 A scanner records the geometries of a person. The obtained body data enables most diverse mass customization of industrial nature without the presence of the original. The resulting data may be forwarded and appear in any foreign context.
How does a body scan present itself to the participants of this process? Design study describes the scan as a three-dimensional negative – a print. A scanner will be understood not as a sculptural entity but as a solely scanning object. The visualized form, the actual sculpture, will be "informed" with the human form.
A negative preserves the intimacy of a quasi naked scanned original from the view of strangers. Although a negative carries the same information as a positive, the initial original cannot be recognized by an external user during the process of data application.
The transport packaging of a print has an expiry date. Consequently, a body print wears off and, after a pre-defined time, becomes unusable. In this way, no representations of the original can circulate.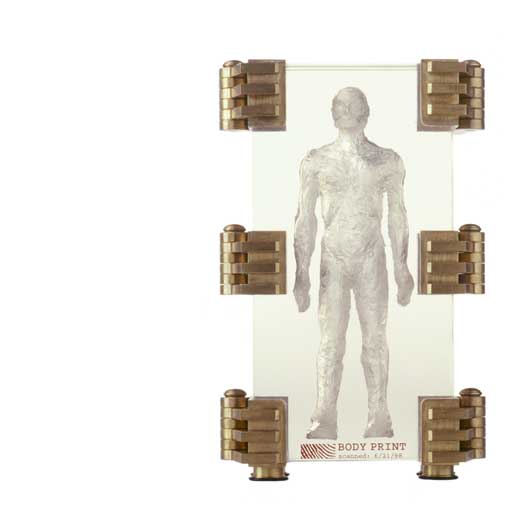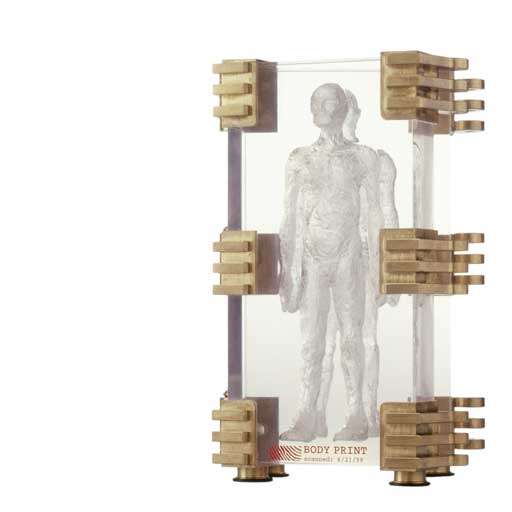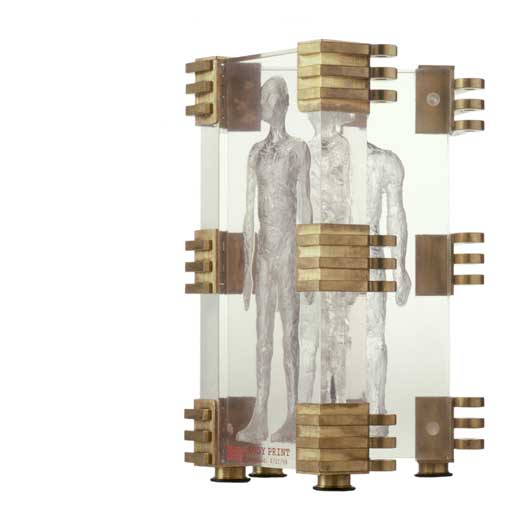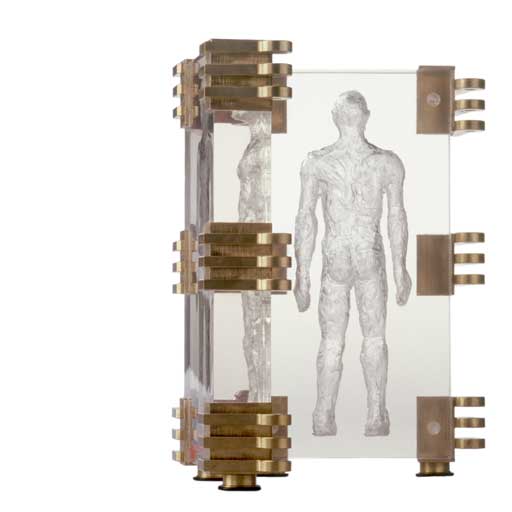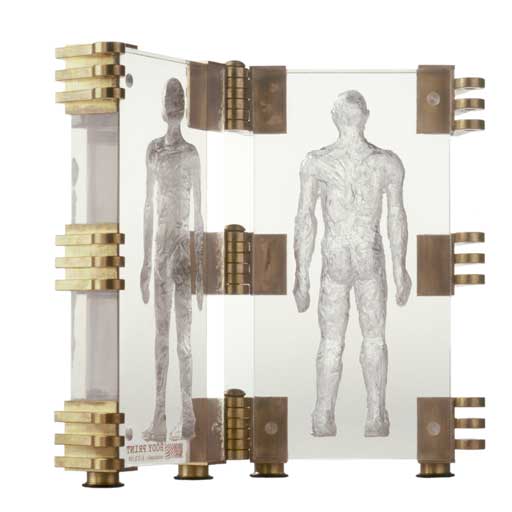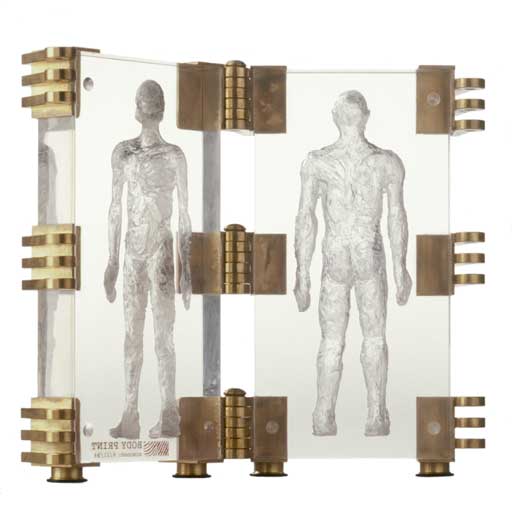 A body print is a comment on all models designed by people, be it a dummy for a crash test, a consumer or anatomy model. In compliance with the aim of the examination, a human being (his complex nature escaping any examination) will be reduced to specific details, in this particular case to his body physical geometries. Each model of a person replaces the man with its manageable equivalent.
In a precious and most individual way, a body print is empty. The absence of the original during the utilization of the model will not be concealed by any imitation efforts, but explicitly staged.
The pre-set expiry date of a body print is an indication of an ever-awaiting replacement of the outdated human model by its vital actualization – its "update."